Paul Willett
(972) 489-7324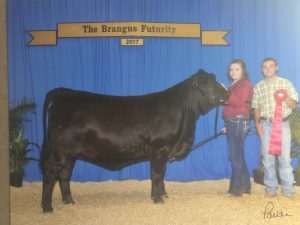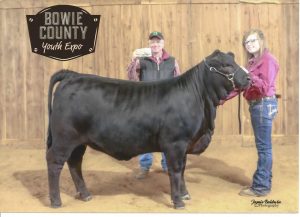 We specialize in show heifers, replacement heifers,  and bulls for herd sire. Cows are AI-ed to some of the best bulls in the Brangus breed. We also use embryo transfer to further enhance the genetics and quality of show prospects, replacement heifers, and herd sires. All bull prospective are DNA tested to obtain Genomic-enhanced EPDs were we can improved the accuracy of the bulls EPD's.
All heifers will have their parent verified at weaning where they can be shown in any show because this is now mandatory. We start selling bulls at weening after receiving their booster shots through private treaty.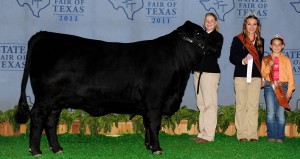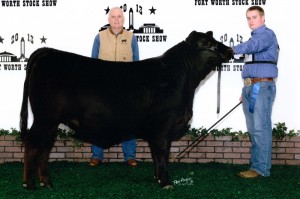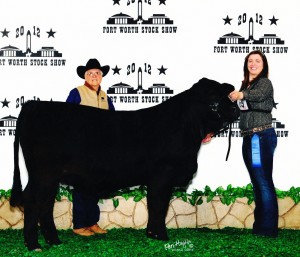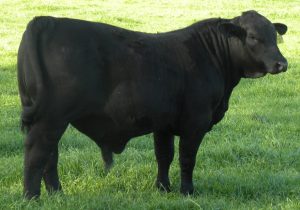 Just a Cow
From time to time people tell me, "Lighten up, it's "just a cow." or, "That's a lot of money for "just a cow." They don't know the distance traveled, the time spent or the costs involved for "just a cow". Some of my proudest moments have come with "just a cow."
Many hours have passed and my only company was "just a cow", but I did not once feel slighted. Some of my saddest moments have been brought about by "just a cow," and, in those days of darkness, the gentle touch of "just a cow" gave me comfort and reason to overcome the day.
If you too, think it's "just a cow", then you will probably understand phrases like "just a friend","just a sunrise", or "just a promise". "Just a cow" brings into my life the very essence of friendship, trust, and pure unbridled joy. "Just a cow" brings out the compassion and patience that makes me a better person. Because of "just a cow", I will rise early, stay in the barn for hours and look longingly into the future. So for me, and folks like me, it's not "just a cow" but an embodiment of all the hopes and dreams of the future, the fond memories of the past and the pure enjoyment of the moment. "Just a cow" brings out what's good in me and diverts my thoughts away from myself and the worries of the day.
I hope that someday they can understand that it's not "just a cow", but the thing that gives me humanity and keeps me from being "just a human".
So the next time you hear the phrase "just a cow", just smile … because they "just don't understand".
-Anonymous-